Be A Looper is a world first daily mental health check-in and peer support app to keep users "in the Loop" with up to five people globally.
The tool, created by leading mental health and design specialists, assists users to both share how their day is tracking in a gamified way while also keeping a close eye on those they care about.
Spreading to 76 countries since December 2017, the proprietary application is a testament that social support, chain-diffusion and role modelling vulnerability plays a significant role in chronic disease self-management and in lowering the suicide rate, globally using technology.
"There's little doubt this simple routine has saved lives."
Closed captions available. Please turn on the sound.
Be A Looper
Demonstration
Film
A Combination of Science and Innovation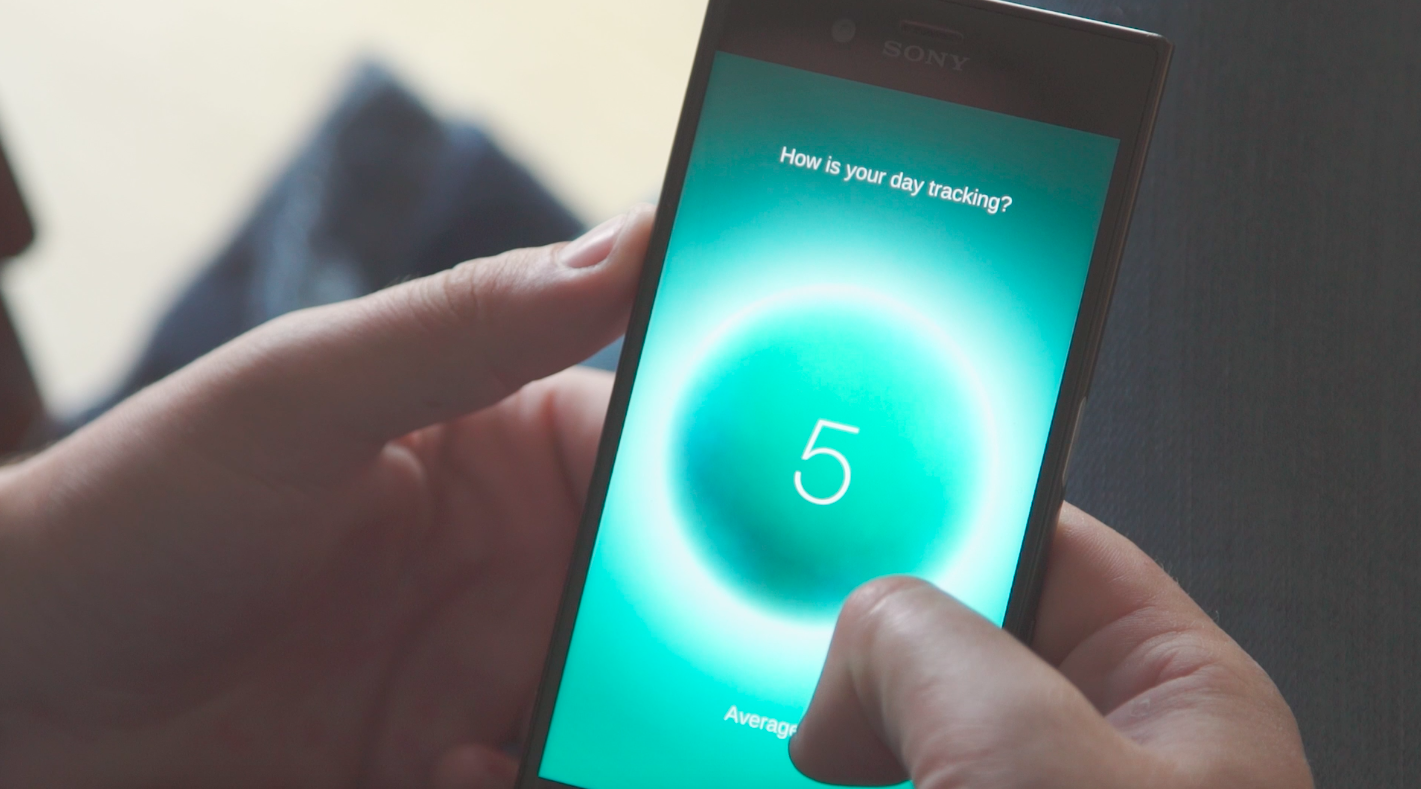 Social Support - Be A Looper is driven by social support, with the emphasis on reducing isolation by providing a sense of safety and community. We know from Self-Determination Theory that the concept of relatedness as a powerful need and driver of behaviour has been proven out in many settings. Allied to this concept is the need to support autonomy and competence, related to self-efficacy, all part of ways to prevent the onset of helplessness, which is a driver of suicidal ideation.
 

Chain Diffusion - We also know that when someone close has suicided, the barrier to suicide of persons close to them weakens. Individual behaviours such as this can spread across groups and cultures through a process called chain diffusion. This occurs when an individual first learns a behaviour by experiencing someone else doing this, and this then serves as a model through which they and others learn the behaviour, and so on. Relatedness in this way backfires, so modelling a more positive approach to dealing with despair is crucial.
Self-efficacy - Outcomes in behaviour change to healthier options, as with all intrinsic drivers depend on a sense of effectance, competence, self-efficacy, concepts all related to Allbert Badura's concept that the way we approach life's challenges is heavily influenced by our sense that the actions we are about to undertake will achieve the desired outcome, the opposite in a way to the sense of helplessness and hopelessness that may accompany suicidal ideation. Scaffolding a sense of efficacy, a sense that one swipe will alter the outcome, or similar low-threshold action will change the present in favour of a more definite future, has underpinned our Be A Looper approach. Choosing a behaviour in the here and now that will have the best outcome over the temporal future, valuing this future over the now, is key to our desire to save lives one trusted contact at a time.
Role Modelling Vulnerability - Observational learning theory suggests that an individual's environment, cognition and related behaviour all integrate and ultimately determine how that individual functions, and ultimately determine how that individual will function. Based on the above, learning to express distress in a non-confronting way that supports rescuing actions by others, can lower the barriers to communicating distress by modelling it for others in a process of chain diffusion.
Finalist - Global Mobile Awards 2018